For the rights of landlords
For all questions from the media about the press releases, requests for interviews, article ideas or any inquiries, contact us now.
You can contact our Business Development Director, Estelle Fabre, at 514-382-9670 ext. 213 or 514-583-2542 (cell).
One of our spokespersons will be happy to call you as soon as possible.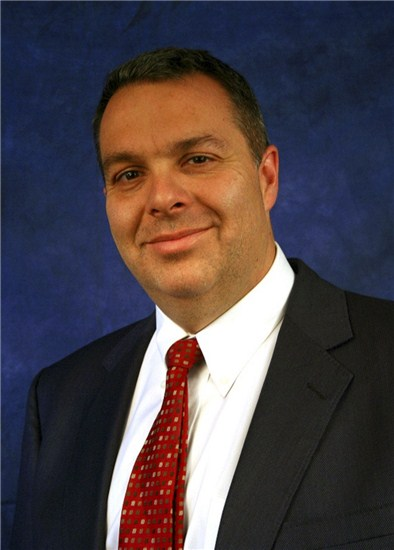 Martin A. Messier, Président de l'APQ
Martin A. Messier, who is also a lawyer, was educated at the College Jean-de-Brébeuf before continuing his studies in law at the University of Montreal. He is a member of the Barreau du Québec since 1992 and works with owners of rental housings since 1993.
He is frequently invited as a speaker at conferences and legal seminars and  real-estate leasing management.
Me Robert Soucy, avocat
Mr. Robert Soucy, formerly manager before the Régie du logement du Québec, a member of the Barreau du Québec since 1979, works with owners since 1984.
He has given numerous conferences to both the Barreau du Québec and members of the Quebec Lanlords Association. And writes articles in the monthly newspaper "Le Propriétaire".
Me Jean-Olivier Reed, avocat
Me Jean-Olivier Reed graduated from Collège l'Assomption in legal technology in 1997 and then from the University of Montreal in law in 2001. Member of the bar since 2004, he was a lawyer and building manager from 2004 to 2006.
Lawyer with Messier Soucy lawyers since 2006. He works in real estate law and more particularly in rental law and co-ownership law.
He has written several articles in the newspaper "Le Propriétaire" on various topics dealing with rental law.
He lectures to members of the Quebec Landlords Association on current topics in rental law.